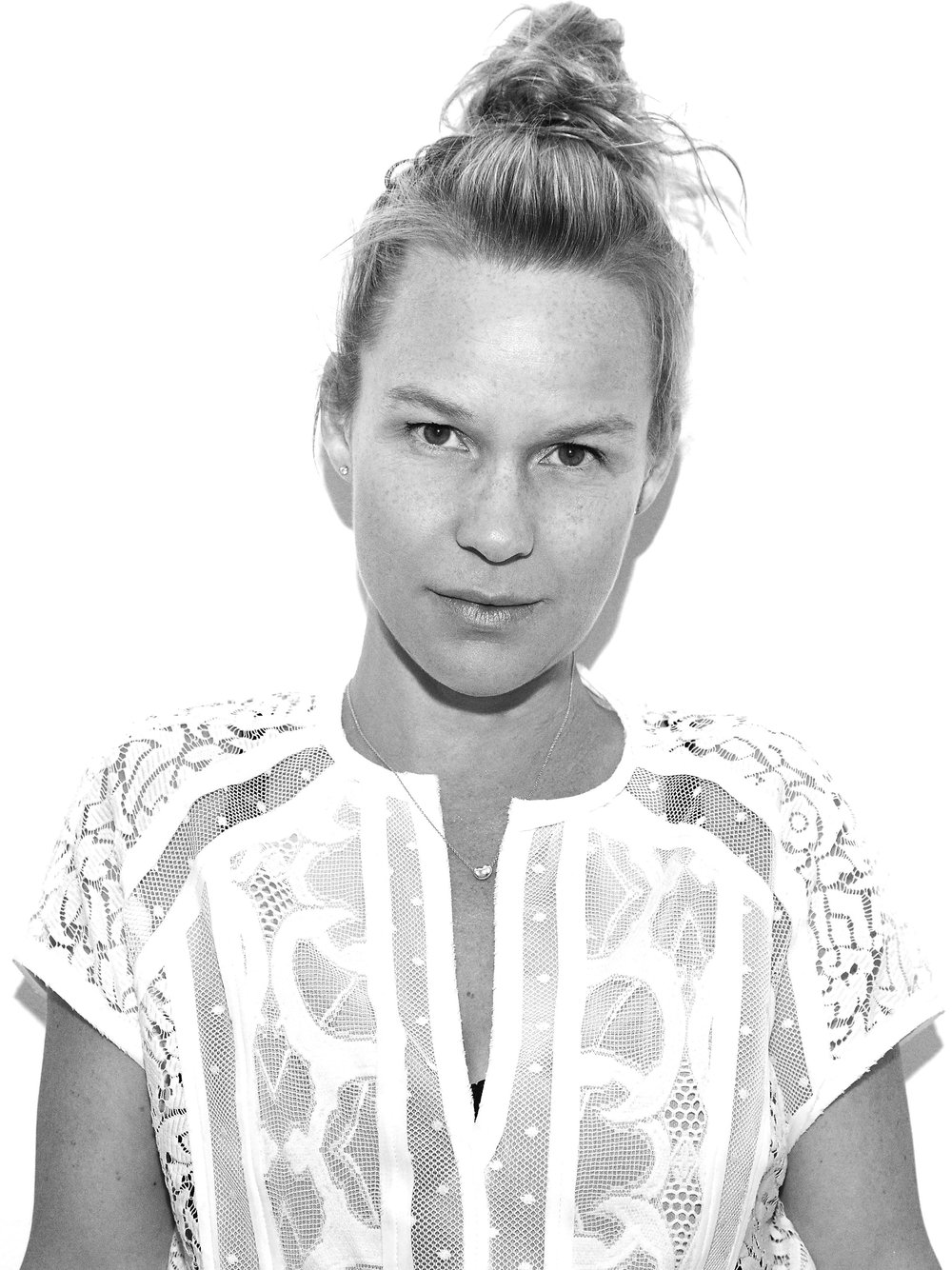 Amy Lu quickly joined the fashion elite after starting her career in 2001. Her exceptional creativity and admirable work ethic have evolved into a diverse and accomplished portfolio including celebrities, politicians, super-models and talk-show hosts. She has styled award winning advertising campaigns, countless fashion editorials and buzz-worthy red-carpet looks. Amy insists that beautiful clothes have the power to change the world; "When people look good, they feel good, and that inspires the best in people. I love being a part of creating something beautiful."
Amy lives with her family in Studio City, California.
Contact:
amy@amylu.com
415.864.9331
Clients:
Advertising:
Amy's professionalism, attention to detail, and respect for budget have made her a go-to for advertising clients. She has worked internationally on campaigns for alcohol, banks, beauty brands, cars, fashion, food, malls, pharmaceuticals, and telecommunications and maintains a roster of satisfied, repeat, clientele.
Amazon, Anthropologie, Avon, The Bay, BB Dakota, Coca Cola, Cool Sculpt, Cover Girl, Fed Ex, Fidelity Denim, Getty Images, Joe Fresh, Kellogg's, Levis, Mini Cooper, Molson Canadian, Nike, Peroni, Pier 1, Rogers, Sears, Shopper's Drug Mart, Toronto Dominion, Timberland, West Edmonton Mall.
Celebrities:
Amy brings her fashion expertise and passion for style to every single project she works on. What set's her apart from others while personal stylist, is her ability to really listen and understand a client's needs and wants. "My goal is always to make my client feel their absolute best, their most confident, and their most comfortable in the look we create together. Style is so personal and specific, it is never a one-trend fits-all solution."
Alexandra Richards, Alli Simpson, Carrie Fisher, G Hannelius, Georgina Chapman, Jason Priestley, Jessica Lowndes, Jessica Pare, Kate Bock, Kay Panabaker, K-OS, Lights, Lily Cole, Nina Dobrev, Noot Seear, Olivia Holt, Renee Young, Russell Crowe, Rydel Lynch, Sabrina Carpenter, Sammi Sanchez, Sarah Polley, Selena Gomez, Yasmin Warsame.
Fashion Editorial and Directing:
Amy Lu has been passionate about styling editorial since she began her career. You can count on Amy to use her vision and impeccable taste to bring your shoot to the next level. Amy also works with several publications as a free-lance fashion director, where she is involved in every aspect of the shoot from storyboarding the concept and fashion direction to location scouting and casting.
Black Book, Chloe, Dress to Kill, Fashion, Girl's Life, Hello Canada, Interview, LA Health, Naked Eye, Palm Spring's Life, People, Sport's Illustrated, Tatler, Toronto Life, Van Magazine, Vanity Fair, Zink.
Personal Styling and Image Consulting:
Amy Lu's impeccable taste and down-to-earth demeanor make her the perfect stylist to consult with on image. Whether she is working with a corporate client or a person wanting to improve their look, she has the process of transforming an image down to a science. Her professionalism, innate understanding of style, and her ability to achieve client goals on budget, makes her one of the most sought after image consultants for TV personalities, news anchors and sportscasters. Amy continues to share her knowledge through guest-speaking and facilitating style workshops.
CTV News Calgary, Global National News, Global News (Halifax, Toronto, Vancouver, Winnipeg ), The Score Television Network (Toronto).
Press and Appearances:
Amy Lu is regularly featured in the media as an authority on style. Her years of experience, diverse body of work, and candid approach to fashion make her a go-to for writers, interviewers, and special event hosts', seeking a credible opinion on all things fashion.
Breakfast Television (Toronto)-Guest Fashion Expert, Canada's Next Top Model-Guest Stylist, CHCH Morning News (Toronto)-Guest Fashion Expert, Drafted (The Score Television Network)-Guest Stylist, Ebay Canada-Guest Fashion Expert, Elle Canada-Guest Fashion Expert, Entertainment Tonight Canada-Guest Speaker, Fashion Magazine-Guest Fashion Expert, The Georgia Straight-Fashion Writer, Global Morning Show (Toronto)-Guest Fashion Expert, The Globe and Mail-Guest Fashion Expert, Grolsch (Official sponsor of Toronto International Film Festival)-Guest Blogger, Peroni (Official sponsor of Toronto Fashion Week)-Guest Blogger, Skinny Girl Launch (Toronto)-Guest Speaker, The Vancouver Sun-Guest Fashion Expert.